Archive for Panels
You are browsing the archives of Panels.
Sponsored by The Institute for the Humanities and SORAC (Society for Research on African Cultures) at Montclair State University, this mini-conference tackles themes as varied as African-American Cultural Expression as seen in the work of Alvin Ailey and Myths, Music and Dance of the African World. February 8, 2001.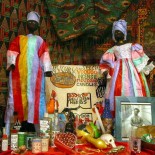 On the Occasion of Black History Month year 1999, this half-day conference for the Montclair State University community, secondary school teachers, students and all interested participants will explore the complexities underlying the practice of religion in Africa and in the African Diaspora (Haiti and the USA). February 25, 1999.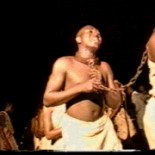 SORAC takes on the theme "La route des esclaves", which is inspired by a program by UNESCO that has resulted in a series of international conferences on the history of slavery worldwide. MSU's conference is the first in North America to carry this theme. February 26th, 1998.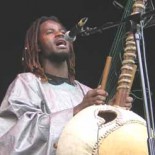 This SORAC mini-conference explores thesmes on the Africa that we do not often hear about: the Africa of artistic beauty (fine arts), the Africa of religious complexities, and the Africa of traditional politics with its elaborate and democratic social organizations.
December 11, 1997.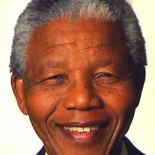 A panel of guest speakers from Montclair State University and local institutions explore general themes on the state of Africa and its diasporas. The subjects tackled range from South Africa's Truth Commission, African America, Technology, Religion and Literature. February 27, 1997.